THE ONEHOCKEY EXPERIENCE!!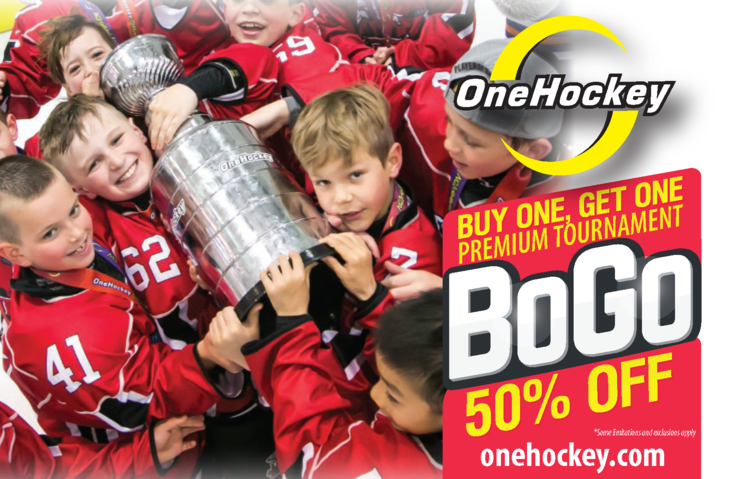 BUY ONE GET ONE HALF OFF TOURNAMENT PROMOTION - 15th ANNIVERSARY CELEBRATION
To celebrate our 15th Anniversary, OneHockey tournaments for the 2019-2020 season are now Buy One Get One Half Off. Tournaments to choose from in AB, MN, OH, PA, NC, NY, IN, MI and more. Save TIME AND MONEY by selecting OneHockey tournaments for your team!
**Any questions, please consult with your OneHockey Sales Representative.

Canadian and International Teams Pricing - 25% DISCOUNT. Select Canadian/International pricing at checkout.
(Must book at least 16 hotel rooms per night to qualify - cannot be combined with any other offer).
These discounts do not apply to all events. Please ask your REP.


OneHockey Syracuse
2019 Tournament
November 15-17, 2019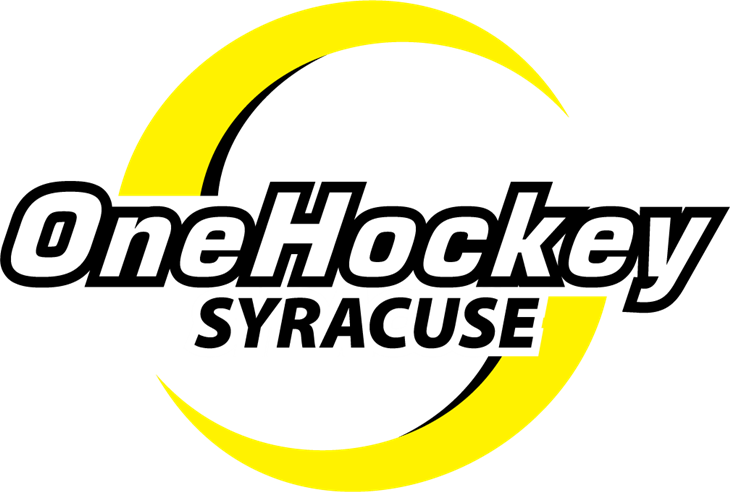 DIVISIONS
BOYS AA - 18U, 16U, 14U, 12U, 10U
BOYS Upper Level A - 16U, 14U, 12U, 10U
BOYS Lower Level A - 16U, 14U, 12U, 10U
BOYS A & B - 8U HALF Ice
GIRLS AA & A - 12U, 10U
GIRLS A - 8U HALF Ice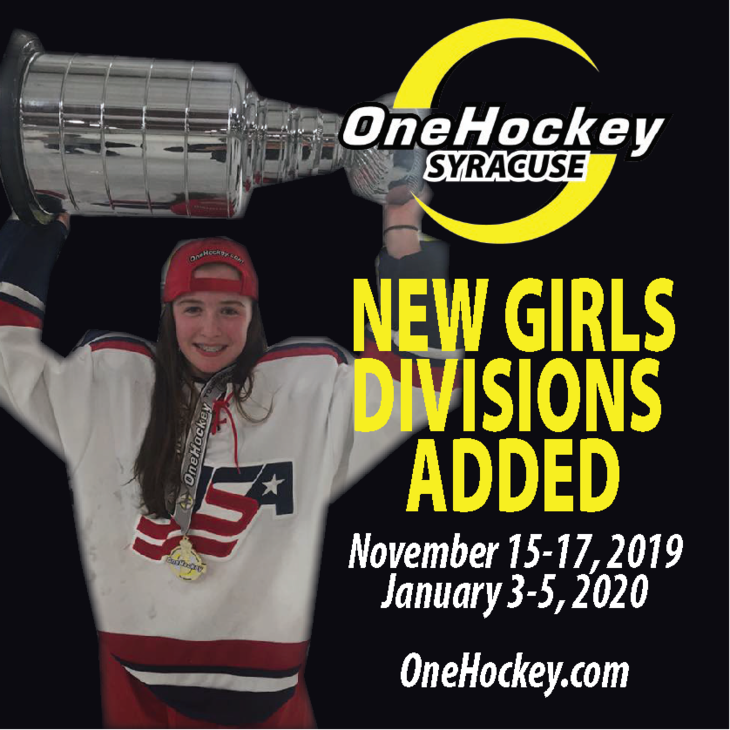 OneHockey California November
Thanksgiving Weekend
2019 Tournament
November 29 - December 1, 2019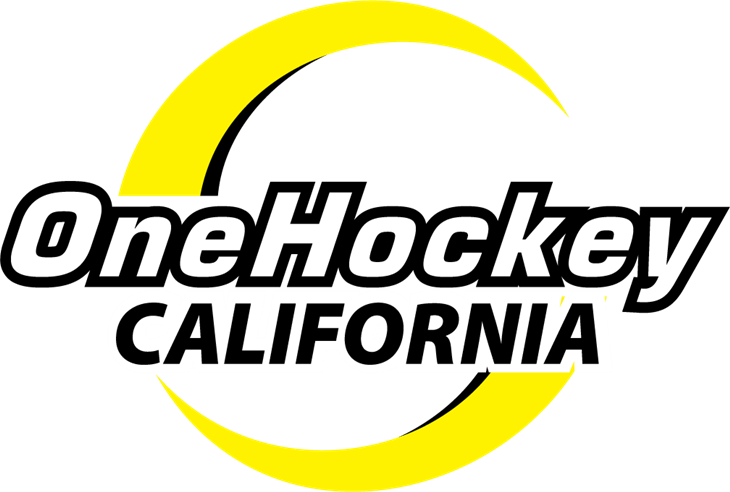 DIVISIONS
High School Varsity
High School JV
16U AA, A
14U AA, A, B
12U AA, A, B, BB
10U A, B, BB, B2

A, B, & Gretzky - 8U HALF Ice

OneHockey Raleigh November
Thanksgiving Weekend
2019 Tournament
November 29 - December 1, 2019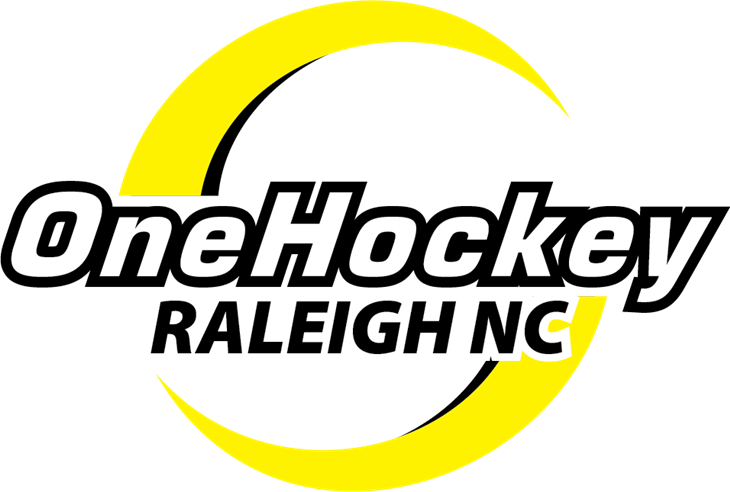 DIVISIONS
AA - 18U, 16U, 14U, 12U, 10U
Upper Level A - 18U, 16U, 14U, 12U, 10U
Lower Level A/B - 16U, 14U, 12U, 10U
A & B - 8U HALF Ice


OneHockey Minneapolis December
2019 Tournament
December 20-22, 2019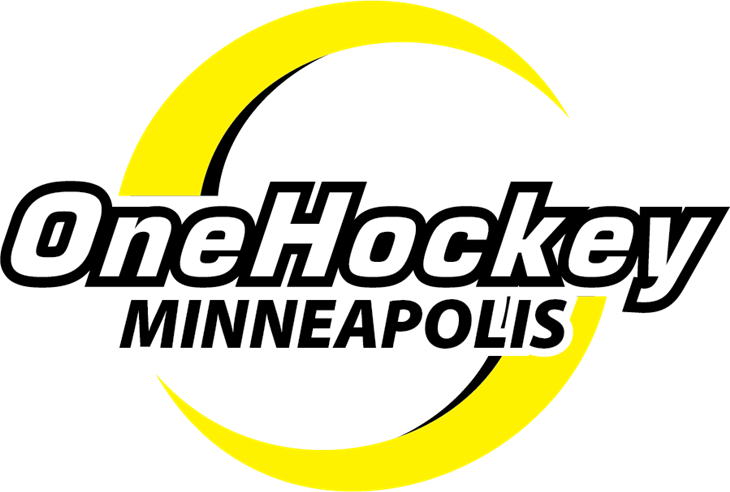 DIVISIONS
AA -18U, 16U, 14U, 12U
A - 14U
NEW NEW NEW ASK FOR MULTI TEAM DISCOUNTS


OneHockey Syracuse January
2020 Tournament
January 3-5, 2020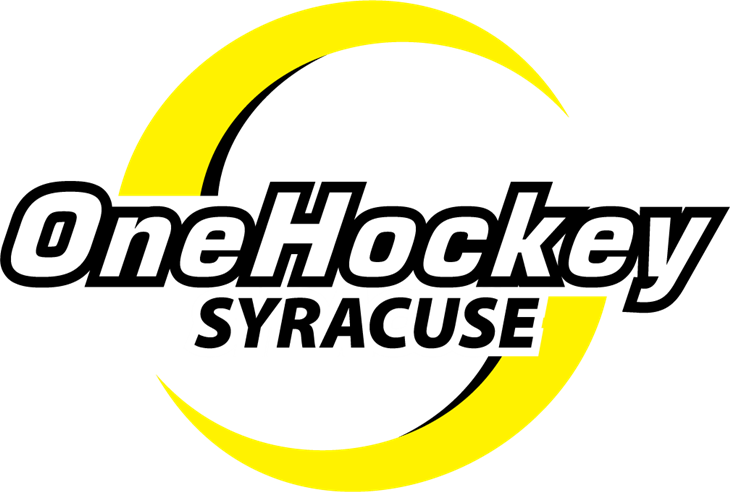 DIVISIONS
BOYS AA - 18U, 16U, 14U, 12U, 10U
BOYS Upper Level A - 16U, 14U, 12U, 10U
BOYS Lower Level A - 16U, 14U, 12U, 10U
BOYS A & B - 8U HALF Ice
GIRLS AA & A - 12U, 10U
GIRLS A - 8U HALF Ice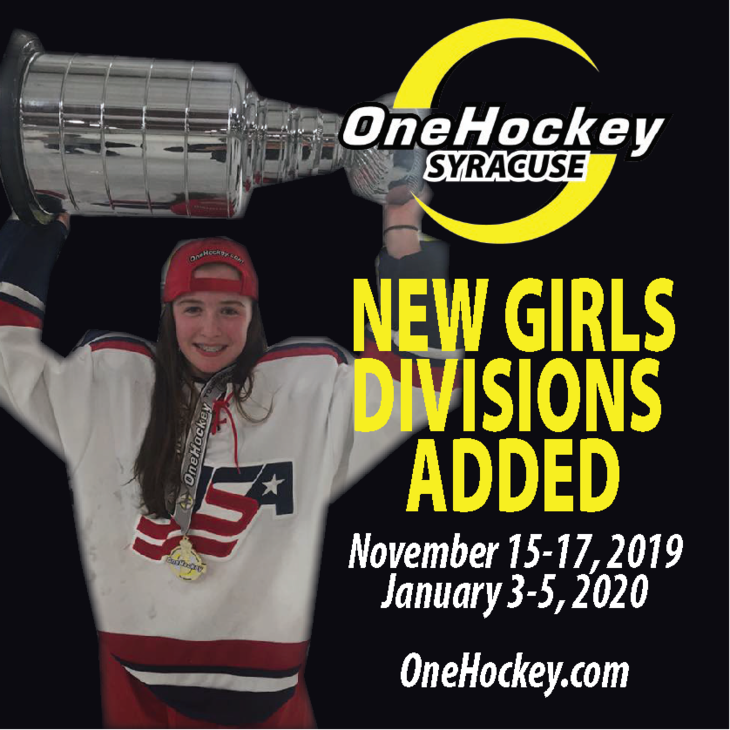 OneHockey California February
President's Day Weekend
2020 Tournament
February 14-17, 2020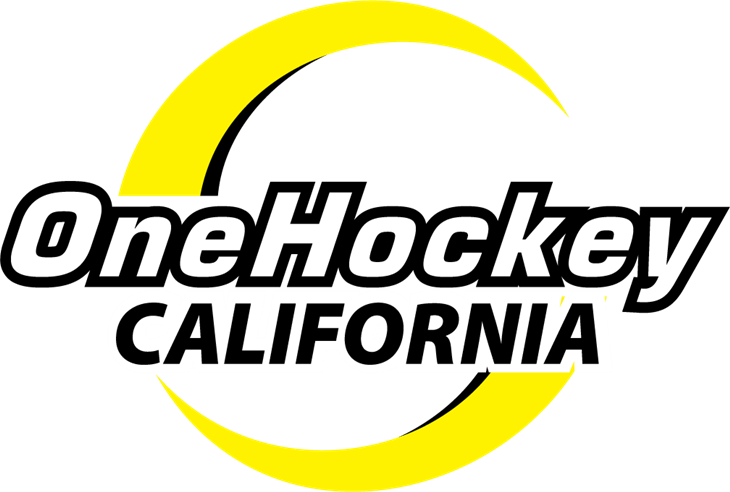 DIVISIONS

High School Varsity
High School JV
16U AA, A
14U AA, A, B
12U AA, A, B, BB
10U A, B, BB, B2
8U A, B, & Gretzky
HALF Ice

OneHockey Raleigh February
President's Day Weekend
2020 Tournament
February 14-17, 2020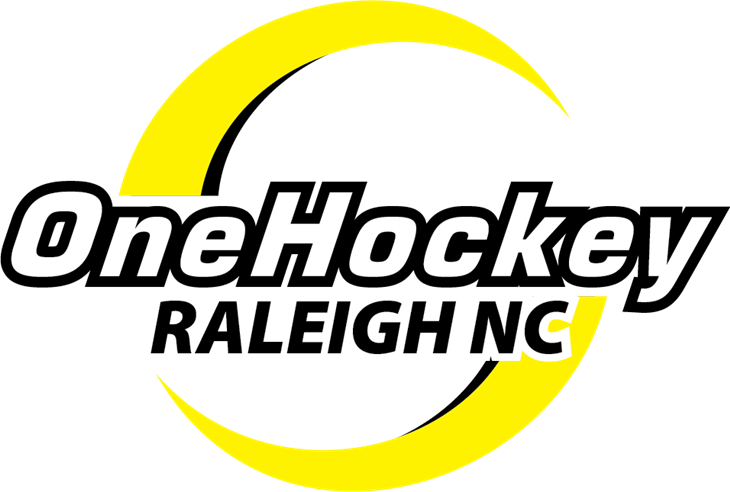 DIVISIONS
AA - 18U, 16U, 14U, 12U, 10U
Upper Level A - 18U, 16U, 14U, 12U, 10U
Lower Level A/B - 16U, 14U, 12U, 10U
A & B - 8U HALF Ice


OneHockey St. Louis
2020 Tournament
February 14-17, 2020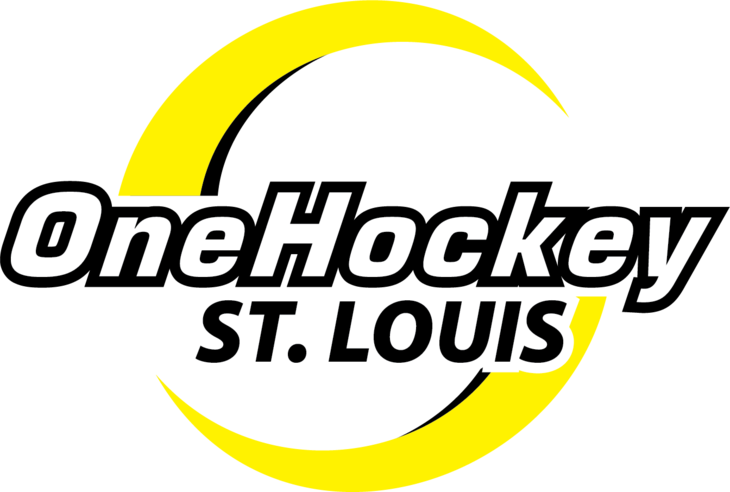 DIVISIONS
AA - 18U/HSV, 16U/HSJV, 14U, 12U, 10U
A - 14U, 12U, 10U
B - 14U, 12U, 10U


OneHockey New Jersey
2020 Tournament
March 6-8, 2020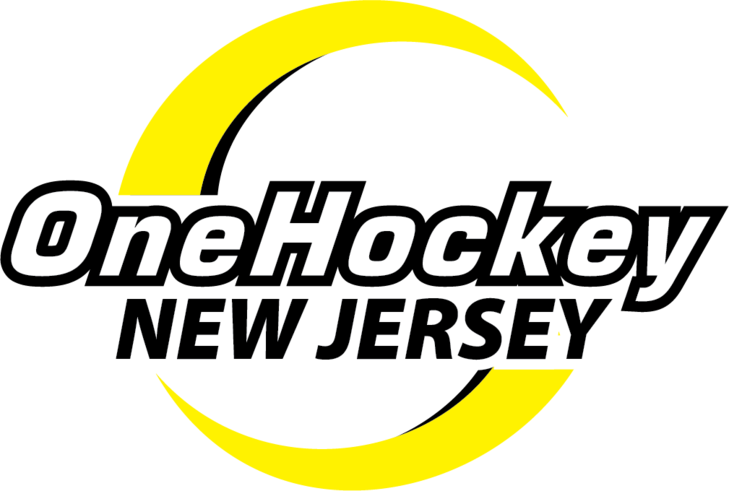 DIVISIONS
AA - 16U, 14U, 12U, 10U
A - 16U, 14U, 12U, 10U
B - 14U, 12U, 10U
A & B - U8 HALF Ice


2020 OFF-SEASON TOURNAMENTS



OneHockey Edmonton
2020 Tournament
May 15-17, 2020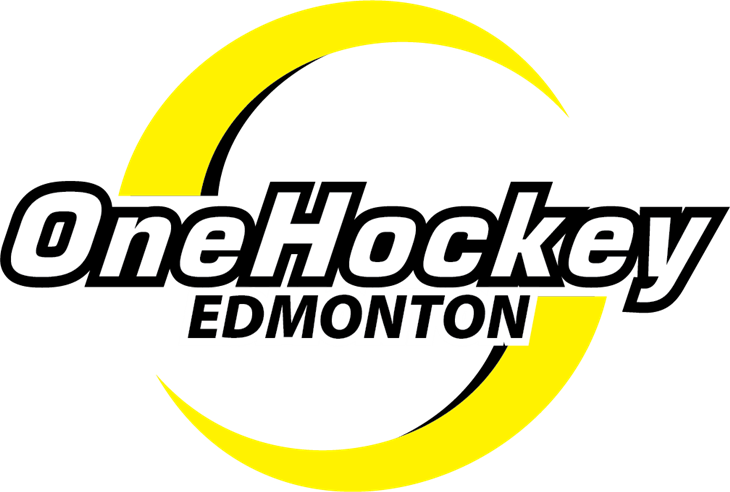 DIVISIONS
AAA Elite - 2007, 2008, 2009, 2010, 2011, 2012
AAA Gold - 2007, 2008, 2009, 2010, 2011, 2012
AAA Silver - 2007, 2008, 2009, 2010, 2011, 2012


OneHockey California May
Memorial Day Day Weekend
2020 Tournament
May 22-25, 2020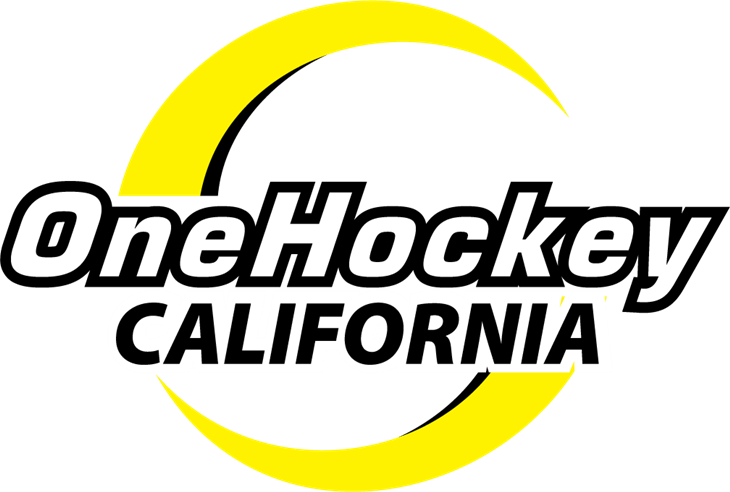 DIVISIONS
18 AA
High School Varsity
High School JV
16U AA, A
14U AA, A, B
12U AA, A, B, BB
10U A, B, BB, B2

8U A, B, & Gretzky
HALF Ice



OneHockey Columbus
2020 Tournament
June 19-21, 2020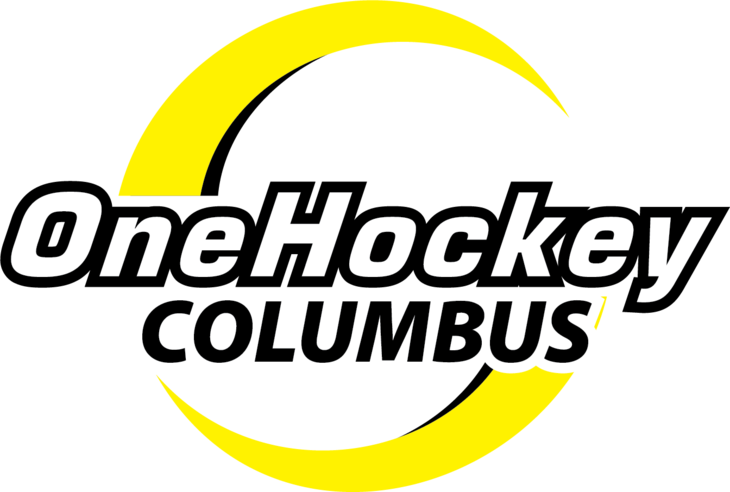 DIVISIONS
AAA & AA - 16U(2004/2005), 2006, 2007, 2008, 2009, 2010
AA & A - 2011 FULL ICE


OneHockey Syracuse
2020 Tournament
June 26-28, 2020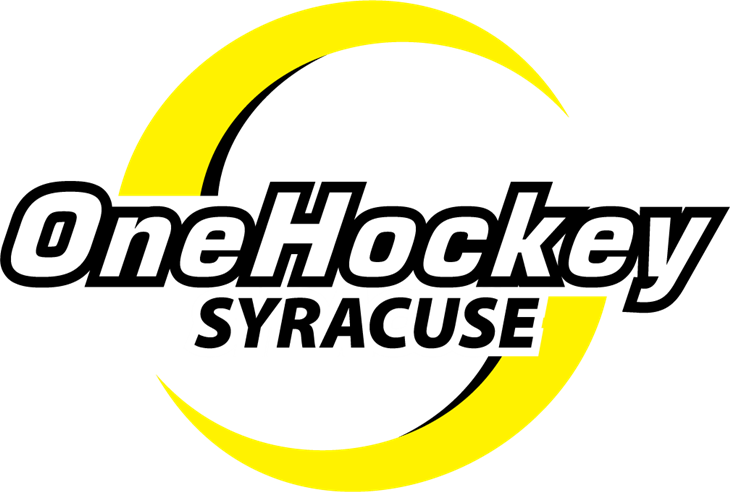 DIVISIONS
BOYS AAA - 16U (2004/2005), 2006, 2007, 2008, 2009, 2010, 2011
BOYS AA - 16U (2004/2005), 14U (2006/2007), 12U (2008/2009), 10U (2010/2011)
GIRLS AA - 16U (2004/2005), 14U (2006/2007), 12U (2008/2009)


OneHockey Philadelphia
2020 Tournament
July 24-26, 2020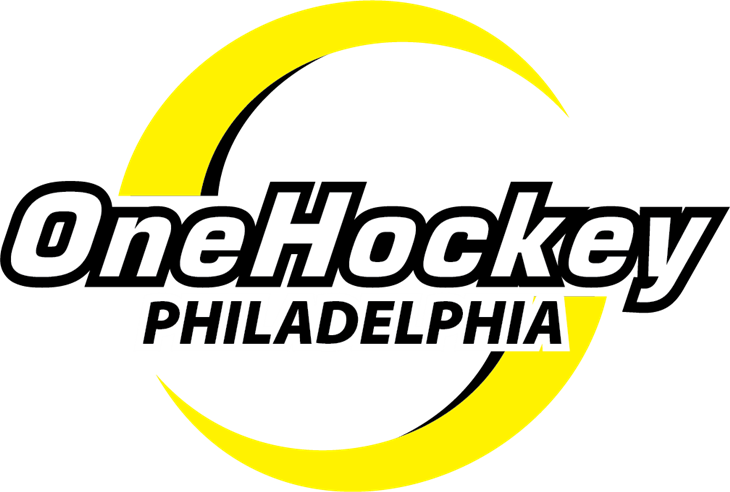 DIVISIONS

AAA - 21U, 18U, 2004, 2005, 2006, 2007, 2008, 2009, 2010, 2011, 2012


OneHockey Philadelphia
2020 Summer College Hockey Showcase 21U
July 24-26, 2020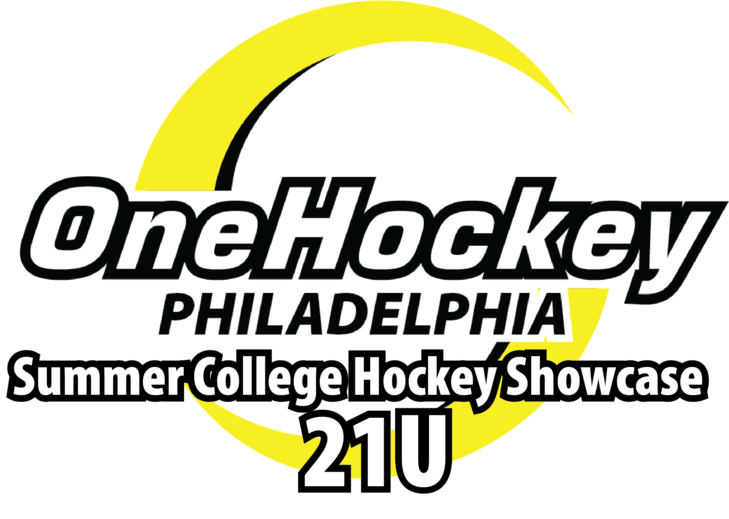 DIVISIONS

AAA - 21U


OneHockey Columbus
2020 Tournament
Sept. 4-6, 2020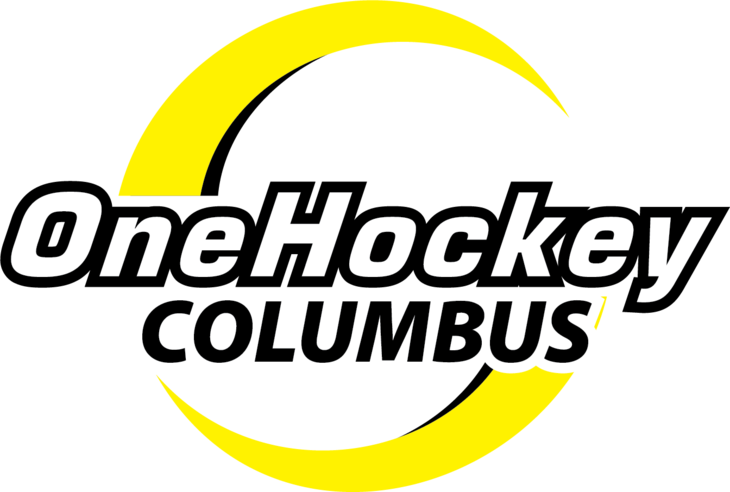 DIVISIONS
AA - 18U(HSV), 16U(HSJV), 14U, 12U, 10U
A - 18U(HSV), 16U(HSJV)
Upper Junior Level A - 14U, 12U, 10U
Lower Junor Level A/B - 14U, 12U, 10U


2020-2021 IN-SEASON TOURNAMENTS

OneHockey Syracuse Showcase
2020 Tournament
September 25-27, 2020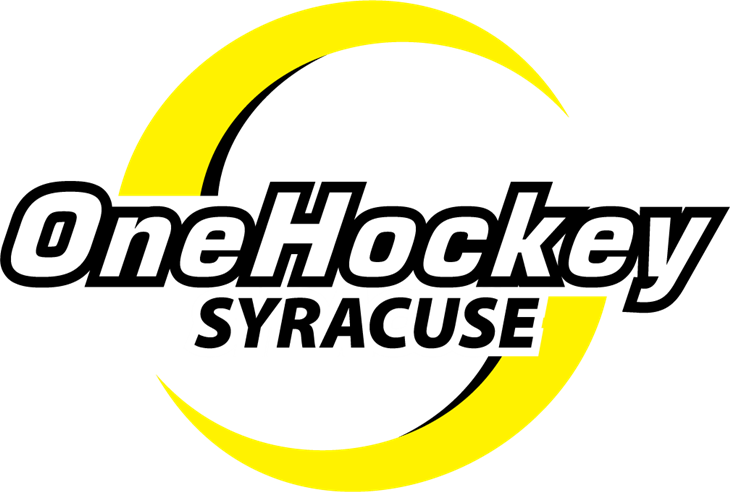 DIVISIONS
AAA - 18U, 16U, 14U
AA - 18U, 16U, 14U

OneHockey Fort Wayne
2020 Tournament
October 30 - November 1, 2020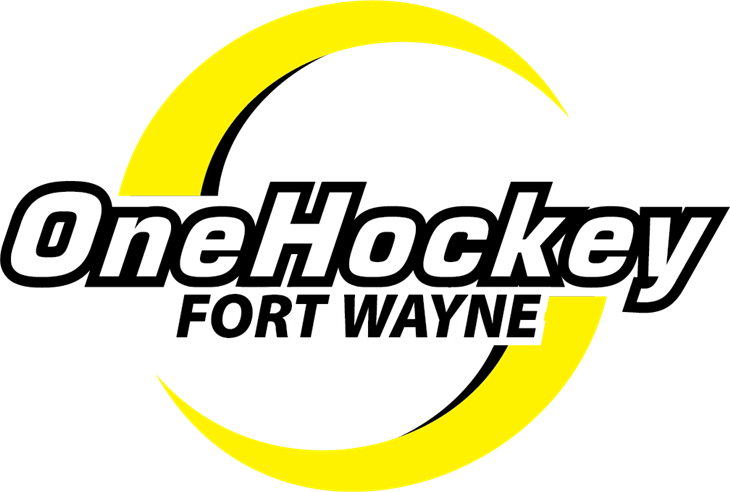 DIVISIONS
AA - 18U, 16U, 14U, 12U, 10U
A - 18U, 16U, 14U, 12U, 10U
B / House - 14U, 12U, 10U
8U HALF Ice

OneHockey Hershey
2020 Tournament
November 6-8, 2020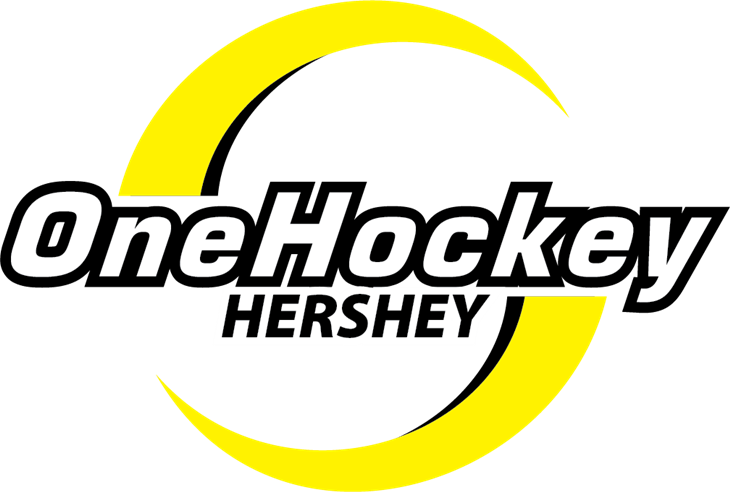 DIVISIONS
AA - 18U, 16U, 14U, 12U, 10U
A - 18U, 16U, 14U, 12U, 10U
B - 14U, 12U, 10U
8U HALF Ice

OneHockey Hershey
2020 Tournament
December 4-6, 2020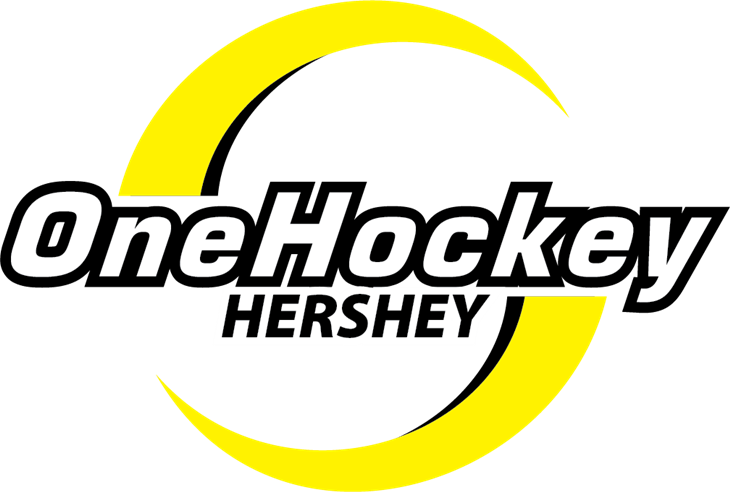 DIVISIONS
AA - 18U, 16U, 14U, 12U, 10U
A - 18U, 16U, 14U, 12U, 10U
B - 14U, 12U, 10U
8U HALF Ice

OneHockey Michigan
Winterfest 2020 Tournament
December 4-6, 2020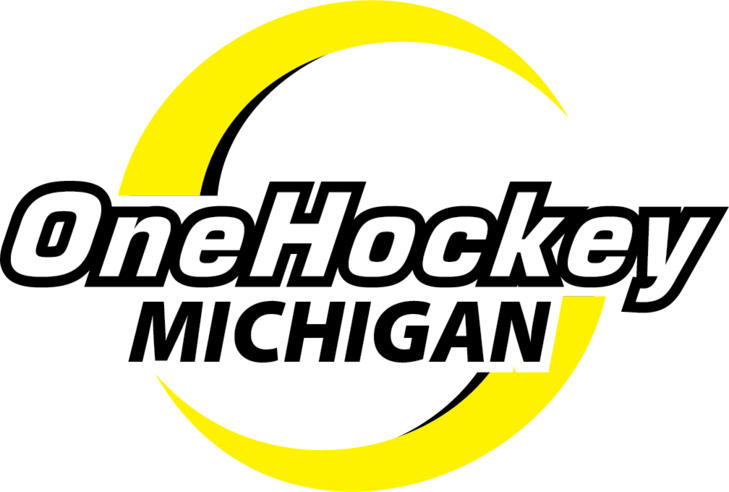 DIVISIONS
AA - 16U(2004/2005), 2006, 2007, 2008, 2009, 2010
A - 16U(2004/2005), 2006, 2007, 2008, 2009, 2010, 2011
A & B - 8U HALF Ice