Youth Ice Hockey Tournament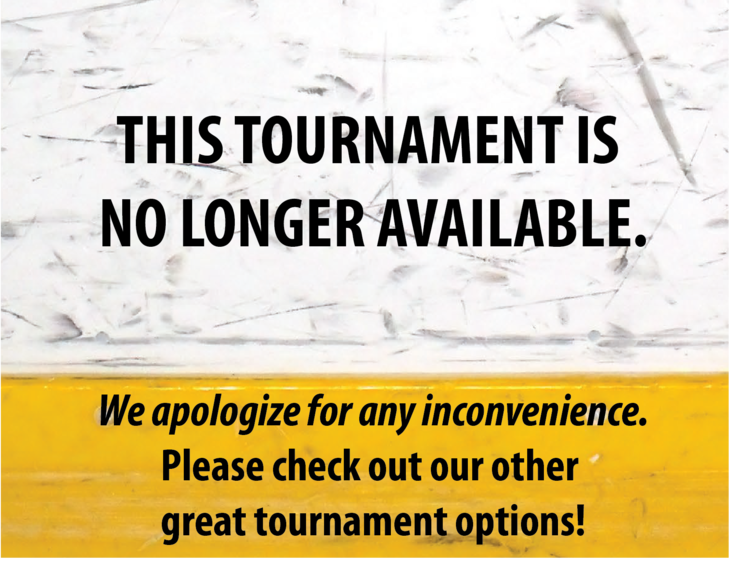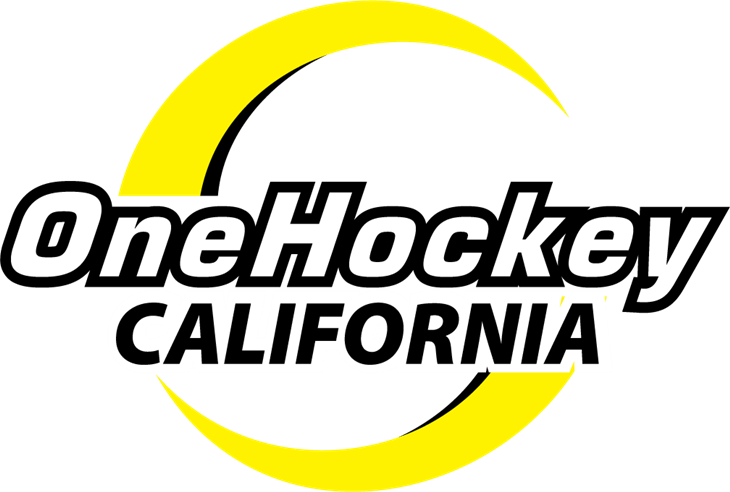 OneHockey CALIFORNIA
2020 Tournament
Thanksgiving Weekend
November 27-29, 2020
WATCH OUR CALI VIDEO
DIVISIONS
High School Varsity
High School JV
BM/MD NON-CHECK
16U AA, A, House Selects
14U AA, A, B, House Selects
12U AA, A, B, BB, House Selects
10U A, B, BB, B2, House Selects
8U A, B, Gretzky
HALF Ice
4 Games
*** MUST SEE MITES TOURNAMENT EXPERIENCE! ***

Upper Levels - $1795
8U A, B, Gretzky - $995

$500 deposit due at registration, balance paid 90 days prior to the tournament.
* Please note that if you are registering within 90 days of the start of the tournament, you will need to pay the FULL fee. Check payments are still accepted, but must be mailed within 48 hours of registration. Deposits may be made if you are outside of this window.
*All divisions will be hosted out of LA Kings Icetown Riverside. Teams will need to be prepared to play in Carlsbad Icetown as needed.
***OUT OF STATE/COUNTRY teams will NOT play in Carlsbad UNLESS they request to have one game scheduled there. We highly recommend they choose to play a game there as Carlsbad is such a beautiful area with amazing beaches and landscapes and MUST be seen. Please talk to your rep when registering to clarify if you want to play a game in Carlsbad.