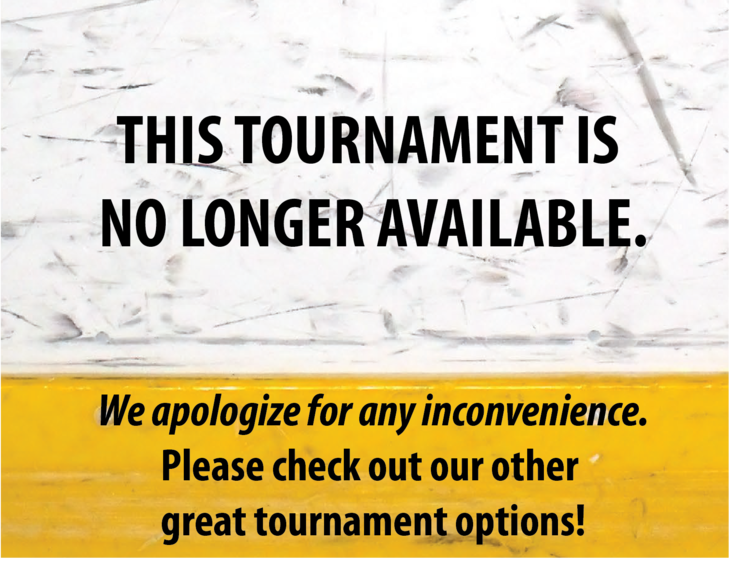 ---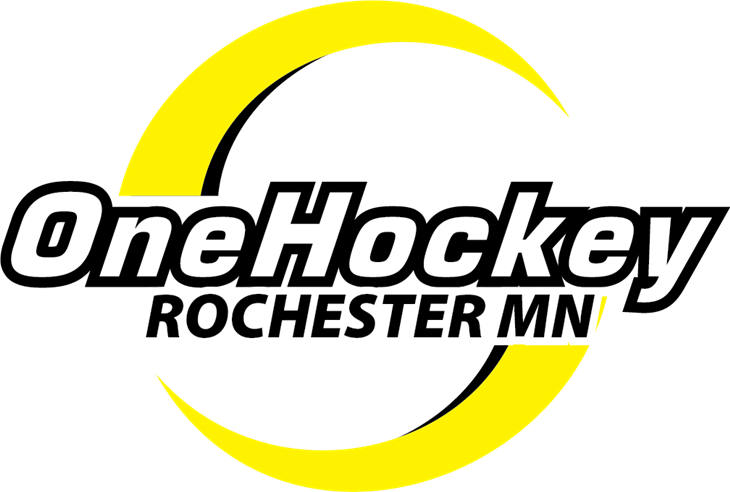 ONEHOCKEY ROCHESTER, MN
---
2019 Tournament
November 1-3, 2019
Graham Arena (4 Ice Surfaces) • Rochester, MN
Boys
AA - U16, Bantam, Peewee
A & B - Bantam, Peewee
Girls
AA - U14, U12
Divisions Translation for teams outside Minnesota
AA - (AAA and strong AA teams from outside MN will compete well)
A - (AA and strong A teams outside MN will compete well)
B - (Lower level A teams outside MN will compete well)
***Another important item to note - MN teams can have players that are born after September 15th playing on their roster. For example, in 2019, MN Peewee teams wil have 2008, 2007 and could have those 2006 players born after 9/15/06 on their team. Also, in 2019, Bantam teams will have 2006, 2005 and could have those 2004 players born after 9/15/04 on their team.
Other U.S. States and Canada Comparable Division
*We will place your team in a division that fits you best*
PLEASE NOTE THAT GAMES BEGIN ON NOVEMBER 1ST AS EARLY AS 7:00 AM - TEAMS SHOULD PLAN ON ARRIVING OCTOBER 31ST. THIS IS HALLOWEEN BUT YOUR TEAM NEEDS TO BE AVAILABLE BY 7:00 AM THE NEXT DAY. HERSHEY CHOCOLATE FACTORY WILL BE ON UNTIL 5:00 PM ON THE 31ST.

3 X 13 min stop time
---

AA - $1595 USD
A - $1495 USD
B / House - $1395 USD
---

AA - $1195 USD
A - $1120 USD
B / House - $1045 USD
---
This is a limited-time offer, so be sure to take advantage and REGISTER TODAY!

$500 deposit due at registration, balance paid 90 days prior to the tournament.
* Please note that if you are registering within 90 days of the start of the tournament, you will need to pay the FULL fee. Check payments are still accepted, but must be mailed within 48 hours of registration. Deposits may be made if you are outside of this window.
OneHockey charges a little more than most other tournaments. Why?
We put on an EVENT while others schedule hockey games.
SANCTIONED BY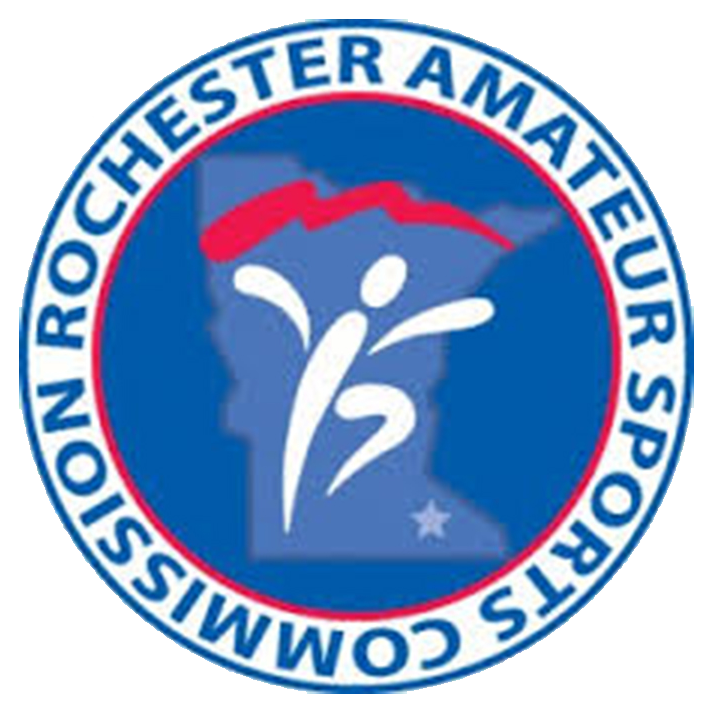 SANCTION # TBD
* Contact Shaun at shaunl@onehockey.com if you have questions BEFORE registering your team for a tournament.
* Contact Sharon at sharonc@onehockey.com if you have questions AFTER registering your team for a tournament or to submit your team's rosters.
Rosters should be submitted no later than 2 weeks prior to start date.
OneHockey is not responsible for a team fee refund in the event of national or natural disasters or travel complications.
ALL teams must be ready and available to play at 7am the first day of the tournament.
Final games will be over by 1:00 pm on the last day of the tournament.
SPONSORED BY

There are no better tournaments to attend with your own team PERIOD. OneHockey tournaments have made a positive mark as one of the top spring / summer tournaments in North America. We offer a great hockey atmosphere, giveaways, and most of all, great competition. OneHockey is a 5 star hockey tournament; we pride ourselves on being very well organized, with a very unique format unlike any other tournament out there. With up-tempo music during all games and throughout the rink, mascots to entertain, we have thought of everything that will insure that our tournaments are fun!
Top-level teams and players participate for 3 main reasons:
Players compete at the highest level resulting in increased confidence

Our older players get exposed to NCAA, Junior and Prep school scouts

Play against elite teams and players from all over the world
Tournaments Features you can expect at most of our tournaments:
Tournament Schedule and Results on Internet

Giant Score Boards

Player of the Game selection (1 player per team)

Player interviews on the red carpet

Tournament custom gear (souvenirs)

Customized team photos

Division MVP Players selection

Giant Outdoor flags

Tournament Cup for our Champions

Non-Alcoholic Champagne on-ice celebration

Thousands of feet of banners decorating the arenas

Great atmosphere during all games with great music in between plays (we use our own music app)

Souvenir Gifts to each player

An array of vendors

Music throughout the arena lobbies

Meet the OneHockey mascot (not all events)

Our staff always there to help

TOURNAMENT RETURN POLICY: Team deposits and payments are considered nonrefundable. Refunds for full teams will only be provided if OneHockey cancels the tournament or division your team is registered for. Any mistakes made by applicant during the registration process shall be construed against the applicant and may disqualify applicant's team or individual player from a refund. Any and all modifications to OneHockey's Return Policy must be made in writing and signed by applicant AND OneHockey.
OneHockey tournaments are "Stay to Play" meaning if a player lives outside of a 70 mile radius from the rink, they are required to stay at a participating hotel offered through GameTime Travel and the hotel accommodations must be booked using the GameTime Travel System.
AIRPORT INFORMATION:
OneHockey strongly advises that all teams and players wait to make their airfare reservations until 90 days prior to the tournament when all divisions have been confirmed. OneHockey reserves the right to cancel a division up to 90 prior to the start date of the tournament and will not be responsible for refunding airfare or travel costs associated to a cancelled tournament or division.
Minneapolis-St. Paul International Airport (MSP)
4300 Glumack Drive • Minneapolis, MN 55111 • (612) 726-5555
www.mspairport.com