Learn to Skate - WINTER 2018
Updated 30 Nov 2017
First session on January 21st 2018 at 12:00 pm. Runs for 10 weeks until March 25th.
Beaconsfield-Kirland Ringuette Association is once again offering the subsidized ringette learn to skate program for 4-10 year old girls on Sundays from 12:00-13:00 at Excellence sur Glace Kirkland.
Only $99 for 10 Sessions with qualified instructors.
Mandatory equipment - ice skates with laces, helmet with ringette cage (not hockey cage), gloves or mittens and a ringette stick.
For further information, contact the BKRA U8 Program Coordinator.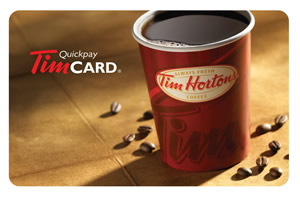 Recruit a new player and receive a 20$ Gift Card
Encourage a friend to play ringette!
Player must be new to BKRA and mark your name as a referal on her registration form to be eligible. Tim Hortons Gift Cards will be mailed at the end of the season.